Welcome to our page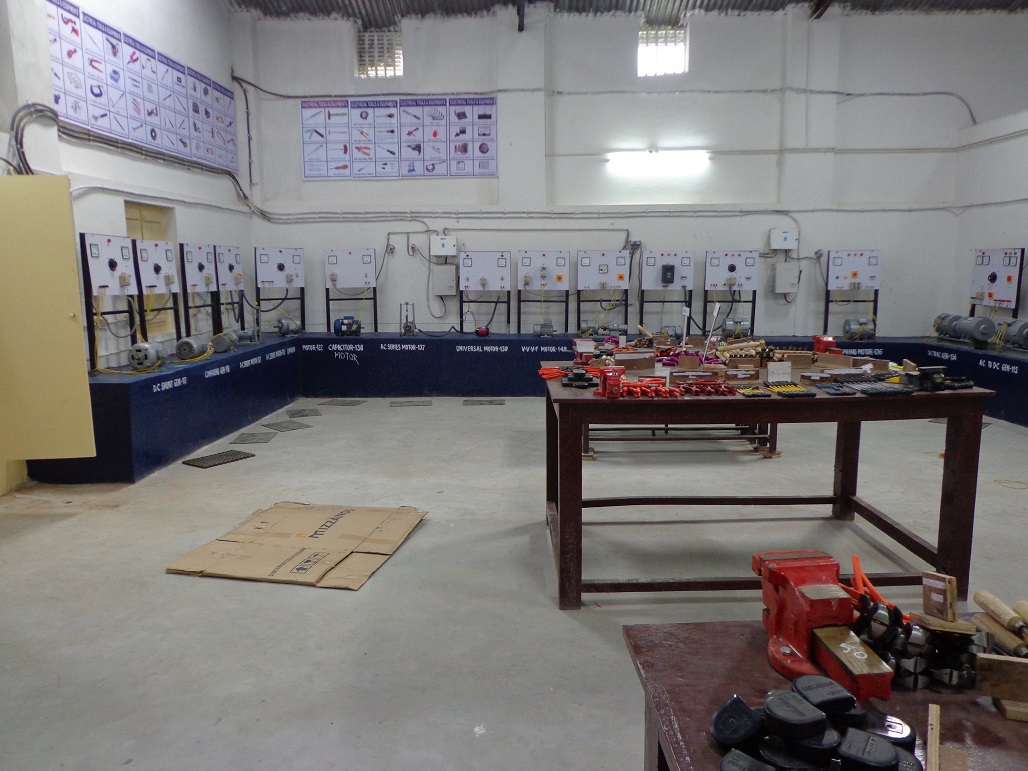 BANKURA PRIVATE INDUSTRIAL TRAINING INSTITUTE (BPITI) is established with the objective of providing quality technical education with adequate industrial exposure, to meet the needs of the youth with its innovative teaching methods. Mrs. A. CHAKRABORTY, a first generation entrepreneur and his expertise in the Technical Knowledge enhanced his thirst for establishing a technical educational institution under the banner of BANKURA PRIVATE INDUSTRIAL TRAINING INSTITUTE or Bankura Private ITI. This institution provides excellent technical education with a team of dedicated faculty members.
In the present time, this part of West Bengal is advancing towards development with the aid of the new industries which are being set up in various areas of Bankura, Purulia and Medinipur District. Industrialists from every part of the country prefer this part of South Bengal now a day over the other areas of Bengal as they are feeling their convenience in every aspect here. In this juncture, the establishment of a world class industrial training institute like Bankura Private ITI is going to be immensely helpful to the general public of this region as it is going to open newer horizons of job opportunities. The quality technical education with a professional attitude in Bankura ITI with adequate industrial exposure, to meet the needs of the modern industry, will facilitate the youth to improve their quality of life and to become dynamic, self-dependant and competent enough to earn their own living in a honest way.
Managing Society :: Mita Chakrabory Foundation :: Registration Number - S/2L/7628 of 2013-2014
Notice
Admission Detail
Candidates seeking admission will have to collect the admission form the Office or can be downloaded from the BPITI website.
There is an age limitation of minimum 14 years and maximum 40 years for the candidates.
Date of commencement of the course is Month August every year.